Help out with our initiative!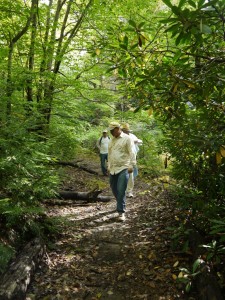 Get involved by getting out on the trails! Check our information and let us know if anything should be updated. Make comments on each trail about conditions, unique or interesting features you see, and recommendations or tips for other hikers.
Send us your hiking photos, too!
If you want to volunteer to maintain trails, we encourage you to check out the New York-New Jersey Trail Conference. Sullivan Trailkeeper does not own or maintain the trails listed.