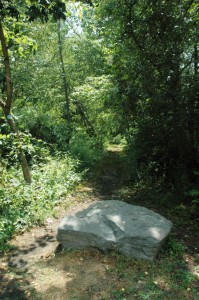 HOW IS THE WEBSITE MAINTAINED?
The website is a partner-managed initiative. Every effort is made to keep the information up to date.Comments may be submitted through the form on our Contact Us page.                                                                       
HOW FREQUENTLY IS THE WEBSITE UPDATED?
The website updated on a biannual basis. If you have comments regarding the condition of a trail for other hikers, feel free to submit them through the comments/blog section at the bottom of each trail.
WHO MAINTAINS THE TRAILS?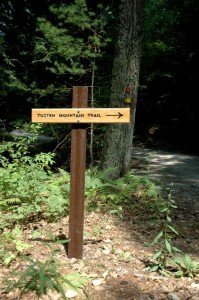 The trails may be owned and maintained by Sullivan County or by the state, through NYSDEC. Volunteer-based organization such as NY/NJTC also assist with maintaining the trails. Sullivan Trailkeeper does not do trail maintenance.
WHO SHOULD I CONTACT FOR MORE SPECIFIC INFORMATION ABOUT THE TRAILS?
Aside from County-run trails managed by local governments, you might try contacting the New York State Department of Environmental Conservation, the National Park Service or the New York-New Jersey Trail Conference.