Enjoy Spring!
Students from the SCCC Hiking Class
The Catskill Mountains
Enjoy Scenic Views!
Jensen's Ledges
Experience the Beauty!
Get Outside!
There are trails for all levels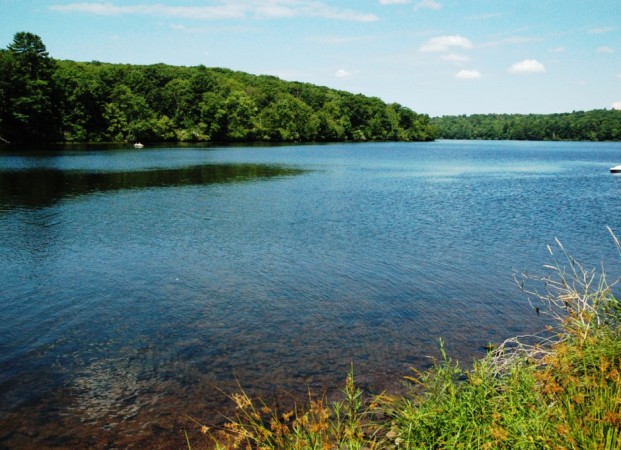 Lake Superior State Park
Enjoy swimming, boating or a picnic.
Upper Delaware Scenic & Recreational River
A National Park. Photo by David B. Soete
NPS Trailhead
Join the "Take A Hike" Program
Tusten Mtn Trail
Delaware River Access
Hickok Brook MUA
Take the Family Hiking!
Fall Foliage
Photo by David B. Soete
‹
›
About the Trailkeeper Project